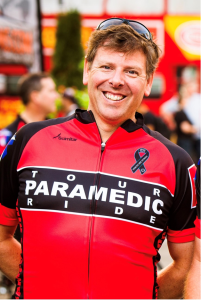 Dr. Michael Austin
Dr. Michael Austin, a distinguished MD, FRCP, and esteemed Medical Director of RPPEO, holds the crucial role of ACT Foundation National Medical Director, passionately working towards the organization's vision of ensuring that all Canadians are equipped and prepared to respond to life-saving emergencies. HIs remarkable journey encompasses a thrilling 14-year stint as an intensive Care and Wilderness Helicopter Paramedic. Currently serving as the Prehospital and Transport Medicine (PTM) Diploma Program Director at the University of Ottawa, he leaves an indelible impact on the cause of patients, ensuring their well-being is at the heart of every medical decision. With his expertise, research contributions, and international recognition, he stands as a leading figure in pre-hospital medicine. Beyond the medical realm, Dr. Austin indulges his passion for cycling, participating in Canadian Tour Paramedic Rides and Muddy Angel Rides in the USA. As paramedics engage his counsel, they quickly recognize his signature sign-off, "Austin like Texas", assuring them of an exceptional experience.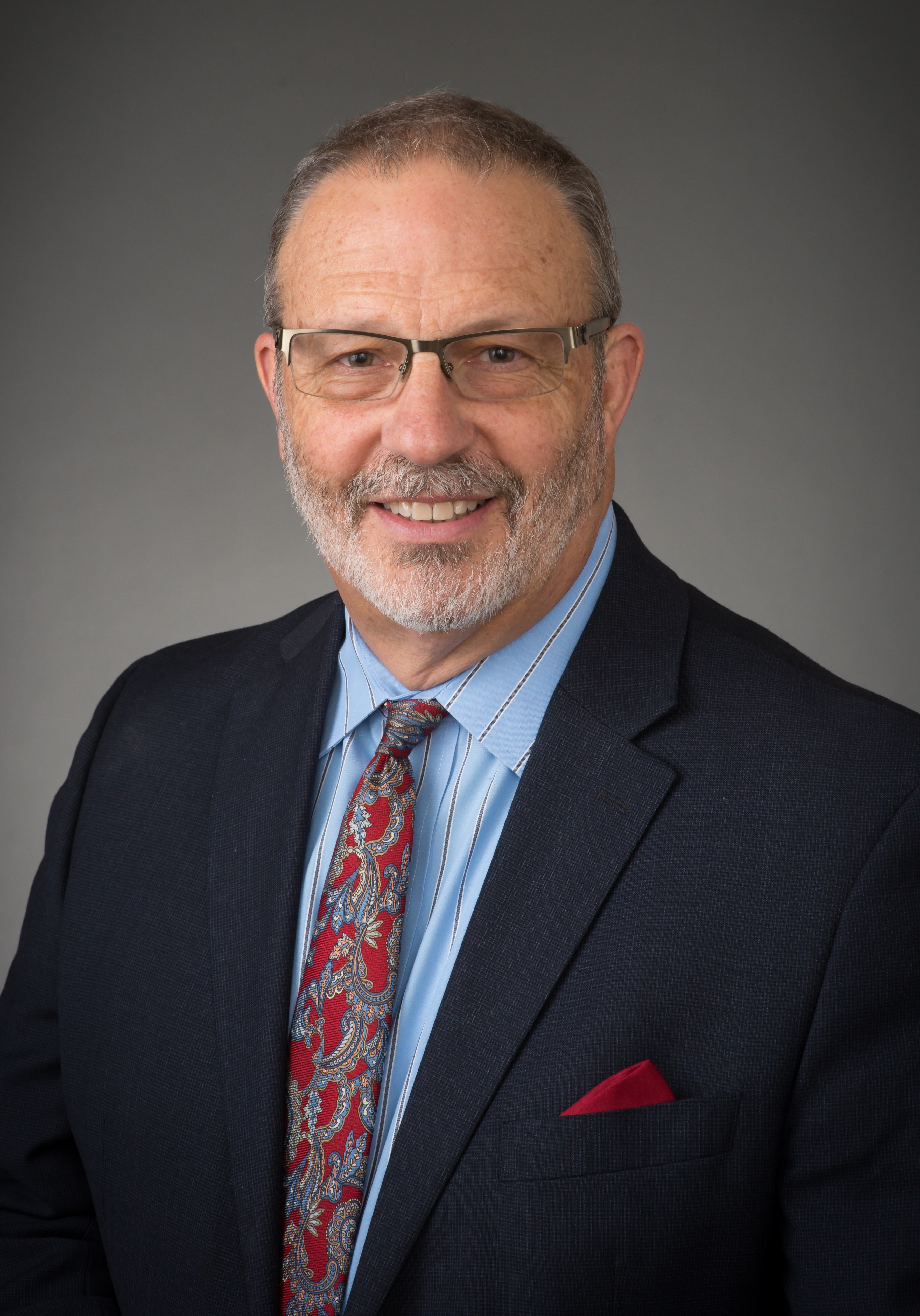 Dr. Scott Bourn
Scott Bourn PhD, RN, FACHE has a rich and diverse background in EMS, emergency & critical care nursing, and education. His career roles include: field paramedic, emergency department and critical care nurse, EMS system coordinator, director of a university EMS degree program, researcher, and senior clinical executive for two national healthcare organizations. he is widely published and has lectured throughout North America. His work has focused on defining, measuring, and improving patient outcomes and experience. Dr. Bourn is the Chair of the Research Leadership Group at ESO, a Mentor in the Leadership Mentoring Network of the American College of Healthcare Executives, Co-Founder and Faculty for the NAEMSP Quality & Safety Course, and on the Editorial Advisory Board of the International Journal of Paramedicine.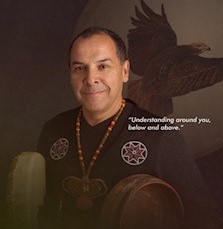 George Couchie
George Couchie is a retired Ontario Provincial Police officer with over 33 years of service, with 12 of those delivering award-winning Native Awareness Training Programs and Initiatives. Couchie belongs to the Red-tailed Hawk Clan and his spirit name is Zoongiday, which means "strong heart" in Anishinaabemowin. Couchie created Walking the Path, a program with strategies linked to the Ontario curriculum for Grades 1 through 12, designed to provide youth of all backgrounds an understanding of Indigenous culture and history, and intended to build skills in youth to drive social change. The program is now in its 24th year of operation. The Niigan Mosewak (Walking Forward) program, also created by Couchie, is a mentorship program geared towards Indigenous youth aged 12 to 17, which encourages positive and healthy lifestyle choices and celebrates cultural pride and wellness. The camp program is still running. Couchie has received many accolades in his continued efforts in cultural training. Also a published author, he wrote three books: Raised on an Eagle Feather, Creation of the Spark, and The Gifts of the Seven Grandfathers. In may of 2013, he received the Order of the Police Forces from the Governor General of Cananda. MOM designation - member of the order of merit. George continues to volunteer in local elementary schools delivering the Walking the Path program. He has been invited to speak to The Senate (Ottawa), the College of Physicians and Surgeons, the Ontario College of Opticians. He is a volunteer member of the OPP and Greater Sudbury Chaplaincy. During the Ipperwash Trial, George was a key liaison between the OPP and the family of Dudley George. He recently was invited to support OPP officers in the days following the on-duty death of an officer on Manitoulin Island as the OPP Chaplain.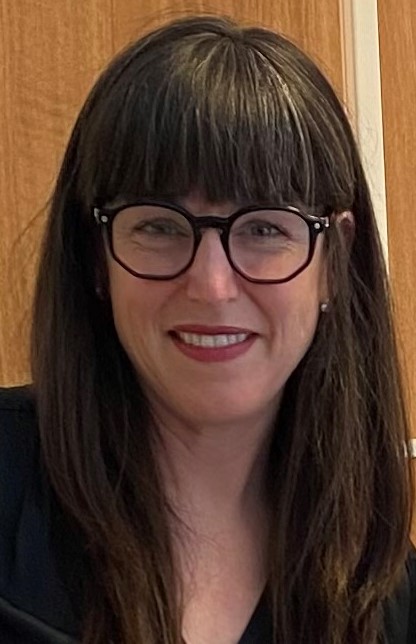 Dr. Louisa Marion-Bellemare
Dr. Louisa Marion-Bellemare graduated from and completed her residency at the Northern Ontario School of Medicine. She works at the Timmins and District Hospital Emergency Department, and the addiction clinics in communities along the James Bay Coast. Dr. Marion-Bellemare can also be found working at the Indigenous Health Care Centre and the local provincial jail. She is the Addictions lead for Ontario Health North East District. She is co-lead and works with the addiction medicine program at the hospital which includes the Acute Withdrawal Medicine Unit, addiction medicine consult service and the community withdrawal management service. She is actively involved in her community by promoting barrier free access to addiction treatment with the ultimate goal to save lives and improve quality of life.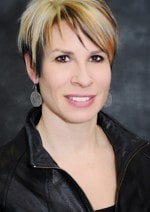 Anne MacLaurin
Anne is a Senior Program Lead for Healthcare Excellence Canada (HEC). She is responsible for advancing patient safety through supporting national and regional partnerships and coordinating initiatives such as the Presence of Safety. Anne earned a Master of Nursing degree from Dalhousie University and has 20 years' experience in healthcare safety and improvement. Career highlights include managing Canada's Safer Healthcare Now! and Hand Hygiene Campaigns, and the planning and implementing of the Measurement and Monitoring of Safety in Canada, demonstration and Safety Improvement projects.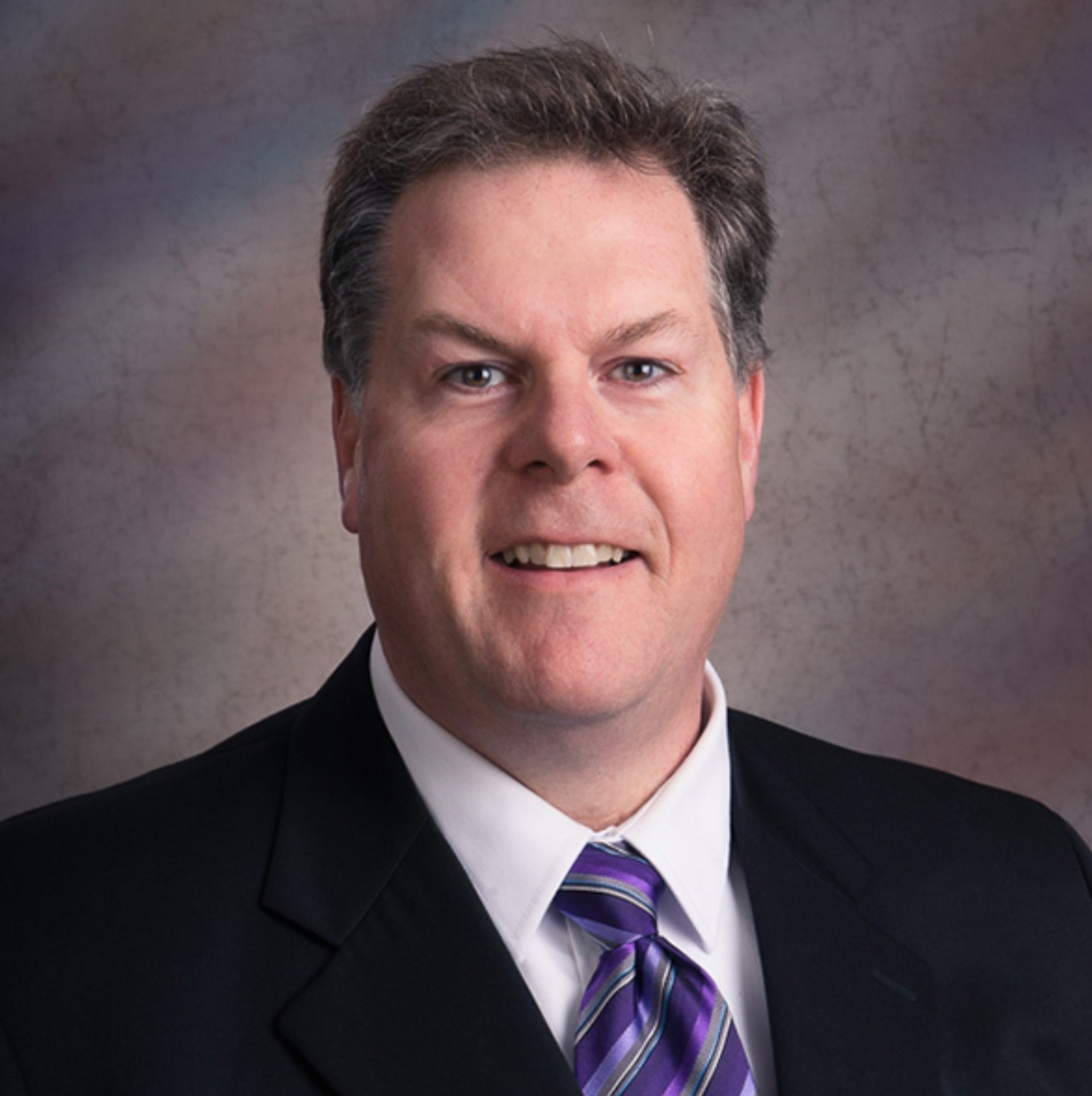 Seamus Murphy
Seamus Murphy is Deputy Chief of Standards and Community Services for Cochrane District Paramedic Service. In 2020, CDPS became the province's first ambulance agency to distribute Naloxone kits. This pivotal move was instrumental for saving countless lives in a region greatly impacted by addictions. Seamus shared his education package with 25 other Paramedic Services and Base Hospital Programs throughout Ontario to facilitate the progression to provide their communities with this much needed treatment.

With much advise and education from Dr. L. Marion-Bellemare and Dr. J. Samson, Seamus lobbied the MoH for the past 2 years. He received approval from the Ontario Base Hospital Group Medical Advisory Committee (OBHG MAC), created the Medical Directive for the province, partnered with the Timmins and District Hospital Withdrawal Management and Addictions team, and on May 1, 2023, started treatment for opiate poisonings on scene with Buprenorphine/Naloxone through the Community Paramedic Program with their Medical Director's (Dr. C. Loreto) approval at CDPS.

Throughout this groundbreaking journey, Seamus remained at the forefront, crafting efficient processes and educational resources for OBHG. His pioneering methods and insights were then disseminated across paramedic services throughout the province and Canada, paving the way for future advancements in this critical domain of community health.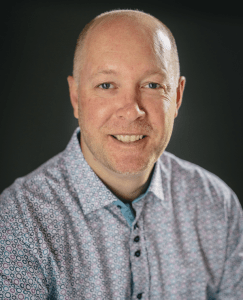 Dr. Jason Prpic
Dr. Jason Prpic is a native of Sudbury.  After finishing his honours degree in biochemistry at Laurentian University, he continued his education at the University of Ottawa medical school.  Jason returned home and did his residency training with NOMEC.  He graduated from the family medicine program in 2001 and continued with a subspecialty in Emergency Medicine.  In 2021, he achieved the designation of Prehospital and Transport Medicine specialty from the Royal College of Physicians and Surgeons. Jason has been a staff emergency physician at Health Sciences North since 2002, and has practiced in both rural and remote settings in northeastern Ontario.  He has held several administrative and leadership roles within the organization, including Secretary of the Medical Staff, Vice President of the Medical Staff and President of the Sudbury Emergency Associates. He is currently a Medical Director for the ACLS, Base Hospital and Trauma programs.   Jason remains active in his clinical and administrative roles.  Along with his clinical role as an emergency physician, he is one of 12 Trauma Team Leaders at HSN.  He is the past Chair of the Ontario Base Hospital Group MAC and sits on many provincial committees regarding prehospital and trauma care. The remainder of his time is spent with his wife Tammy and children: Jake, Cale and Olivia.
Chris Robertson
Christopher (Chris) Robertson is a former 23+ year career Paramedic, having been a Critical Care Flight Paramedic on Bandage 4, and progressing to become a Deputy Chief of an Ontario municipal Paramedic Service. He is a veteran of the Canadian Forces as a Medic, released in 1994 from the Primary Reserve Force as a Sergeant. He remained in the Supplementary Reserve Force until 2004. In the 1990s and early 2000s, he was on the first National Occupational Competency Profiles Project for Paramedics and co-chaired the curriculum blueprint sub-committee for Critical Care Paramedics. He later participated on the Tactical Paramedic Training Competency Profile and Best Practices project in 2007 and 2008. Academically, he has an undergraduate degree in psychology, a Master's degree in Interdisciplinary Studies and a Juris Doctor from Osgoode Hall. He is called to the bar in Ontario and practices administrative law, employed law, civil litigation, and has also represented healthcare professionals in various proceedings in respect of their respective professional roles. He retains an interest in legal issues confronting Canadian paramedics.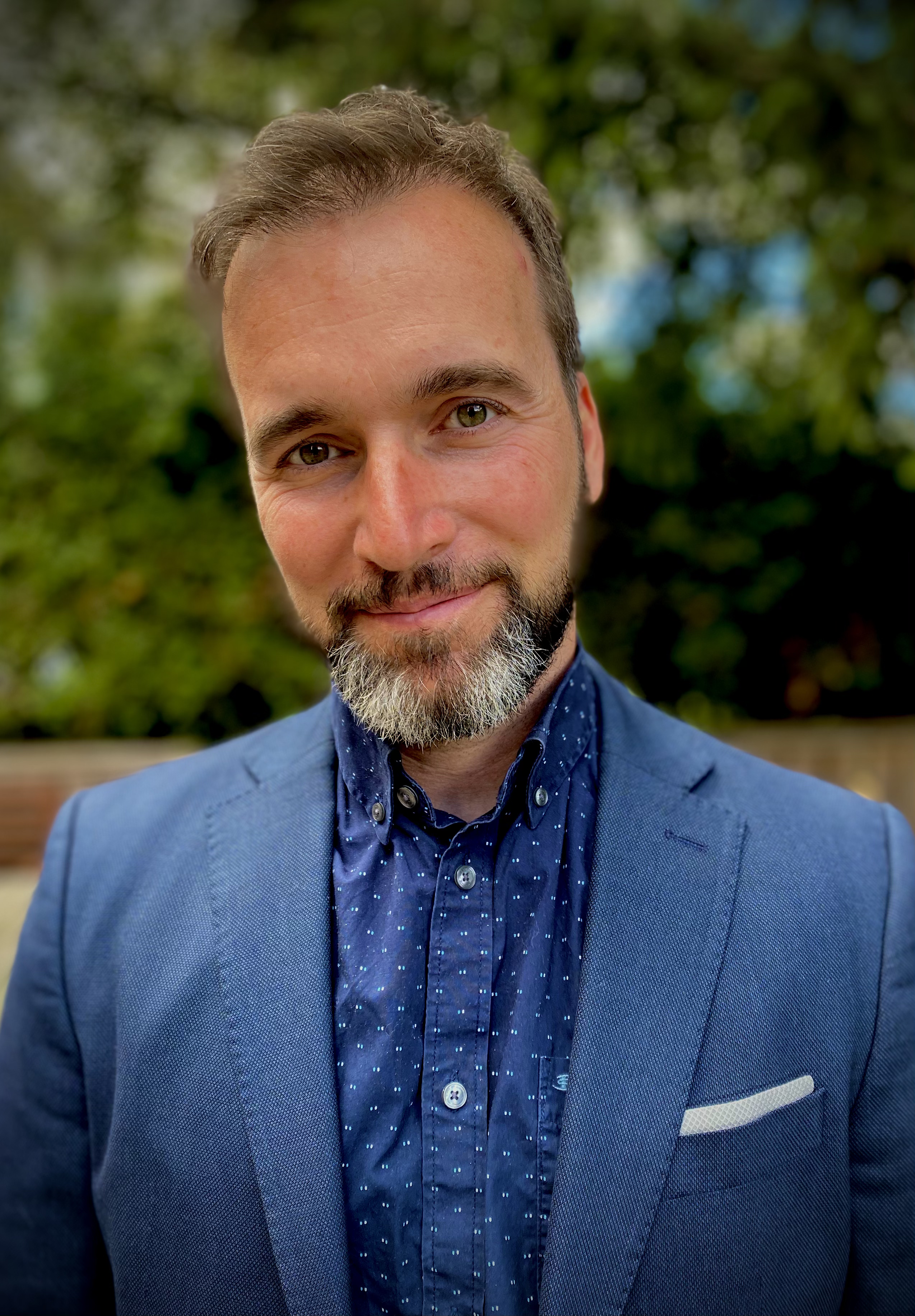 Dr. Walter Tavares
Dr. Walter Tavares has been involved in Paramedicine for 25 years as a clinician, educator, leader and researcher. In addition to being a paramedic and scientist with York Region Paramedic and Senior Services, Walter is currently an Assistant Professor in the Department of Health and Society, Program Supervisor for the Paramedicine Degree Program, and Director of the Paramedicine Collaborative at the Department of Family and Community Medicine at the University of Toronto. He is an Associate Professor and Education Scientist at the Wilson Centre for Health Professions Education Research. He launched and is co-chair of the McNally Project for Paramedicine Research, and Deputy Editor of the international journal Paramedicine. His program of research focuses on health professions education and healthcare policy and practice.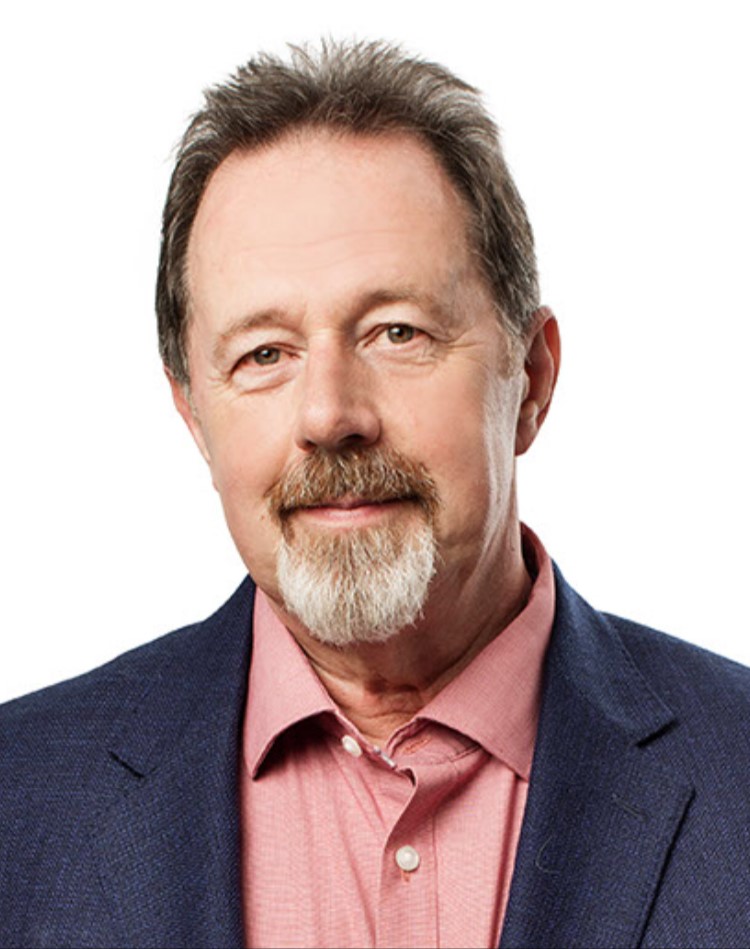 Rob Theriault
Rob Theriault was a paramedic for 35 years, 10 years of which he worked on the air ambulance 7700 in Toronto. Rob also taught paramedics at the CCP , ACP and PCP levels for close to 34 years. After introducing virtual reality into the paramedic program at Georgian College, Rob was asked to lead the exploration and integration of VR for Georgian's seven campuses. Georgian College is now one of the world leaders in the exploration and integration of VR in cirricula. Virtual reality is still in its early days in an educational context. However, unlike any other technology, it is the only one that enables learning in the cognitive, psychomotor and affective domains. It can be used to supplement lab training or for case based learning in didactic teaching, or distance learning. In this session, Rob will provide examples of how the superpowers of VR, presence, context, and agency can enable skills acquisition, critical thinking and interpersonal skills development and facilitate learning that would otherwise, in the analogue world, be dangerous, difficult, impossible, impractical, counterproductive or expensive.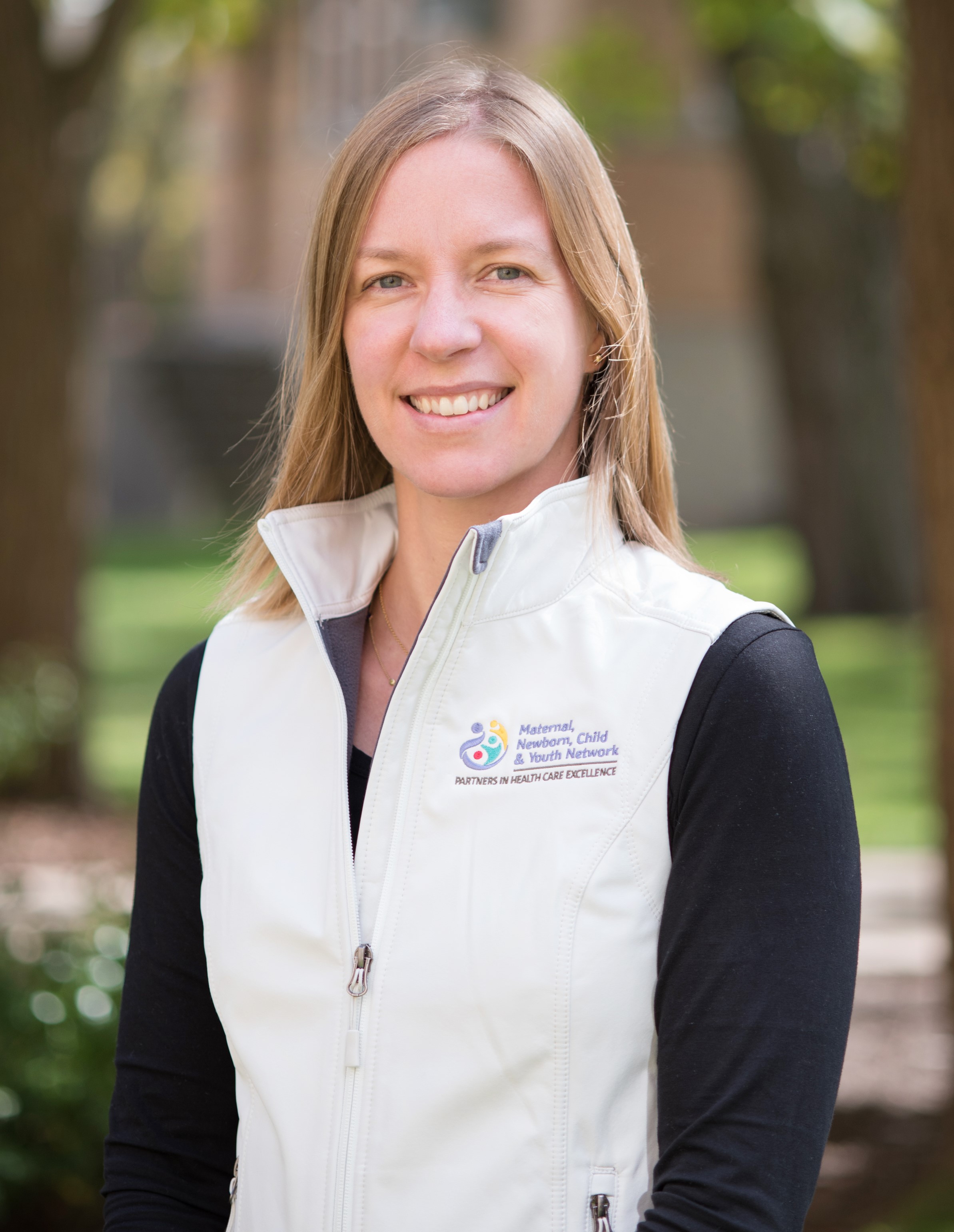 Dr. Janice Tijssen
Dr. Janice Tijssen is the Director of the Paediatric Critical Care Unit at the Children's Hospital in London, Ontario. She completed her medical school at McGill University, and pediatric and critical care training at McMaster University, the Northern Ontario School of Medicine, and the Hospital for Sick Children in Toronto. She completed her Masters in Health Services Research at the University of Toronto. Her program of research focuses on out-of-hospital cardiac arrest and access to health care. She is a member of the Paediatric Life Support Taskforce for the International Liasison Committee on Resuscitation (ILCOR) and is involved in producing internationally accepted resuscitation guidelines adopted by the Heart and Stroke Foundation of Canada. Dr. Tijssen is the Chair of the Paediatric Emphasis Group, a committee of the Emergency Cardiovascular Care Committee of the American Heart Association. She is the medical director for the Children's Hospital. London Health Sciences Centre's Paediatric Advanced Life Support (PALS) education program and the Paediatric Critical Care Outreach team (PCCOT).